Band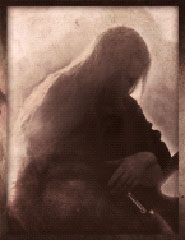 Name:
Harri Jussila
Instruments:
Jackson (JDX-94), B.C. Rich (Beast, Stealth), Ibanez (DT-380, badly self-customized), Line6, Marshall
Influences:
Schuldiner, Andrew (MDB), Steer, Amott, Hetfield, this list could go on forever I guess..
Listens to:
Death, Control Denied, prior to techno Morbid Angel, Necrophagist, Nile, Saattue, My Dying Bride, the list goes on forever as well..
Played for:
20+ years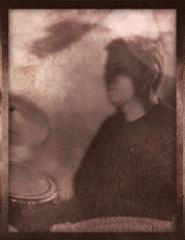 Name:
Erno Jussila
Instruments:
Sonor, Axis, Zildjian
Influences:
Barker, Hoglan, Kollias
Listens to:
All kinds of blasting… And Nile.
Played for:
20+ years